Not so long ago, several big companies (Xiaomi, ASUS, and Samsung, to be more specific) introduced their gaming smartphones – quite an unusual solution. When you look at it, thoughts like "Is the performance of modern flagship devices not enough to easily pull all the games? Or is it about something else?" Guess we will find out together.
The differences between gaming smartphones
Let's start with the obvious – with the design. As a rule, gaming smartphones get an aggressive and cheerful design, conceived to hide one characteristic feature: almost all have thick bodies. In a thin case, it is impossible to fit a battery with a large reserve, which will allow you to play continuously for at least a few hours.
Also, gaming smartphones provide serious cooling, which is done for a reason, during the game in demanding projects, components of the device will be heated anyway (because of the high frequencies). In the case of the battery, it can simply result in an explosion. As for other protection systems, the CPU has a " throttling restriction."
Its essence is that when you reach a specific temperature, the clock frequency is reduced, which causes a decrease in heat dissipation and, consequently, performance. This restriction is in both conventional smartphones and gaming.
Still, the fact is that the second type has better cooling, so they can afford to work at higher frequencies without the threat of disabling components for much longer than conventional devices. This helps to get maximum performance in games without experiencing any freezes or lags.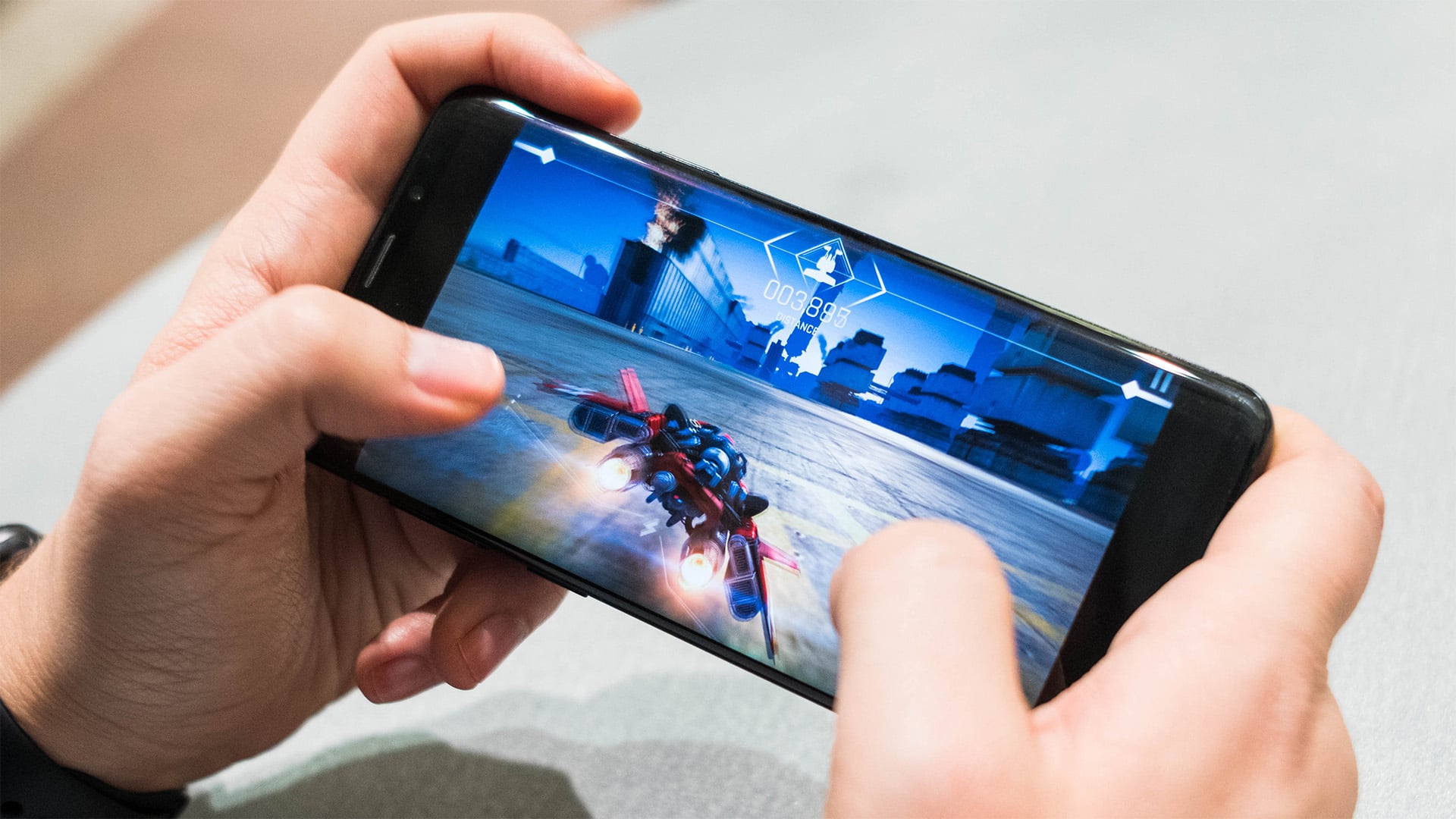 You can verify all this by using some benchmarks. For example, AnTuTu. So, if you utilize it, it becomes clear that the most productive smartphones at the moment are:
ASUS ROG Phone 6 Pro;
ASUS ZenFone 9;
Xiaomi 12T Pro;
Red Magic 7;
Black Shark 5 Pro;
Motorola Edge 30 Pro;
Vivo X80;
Motorola Edge X30;
Samsung Galaxy Z Fold4 5G.
AnTuTu tests smartphones long and thoroughly, considering the drop in CPU performance due to heat, which is why the tests of this utility can and should be trusted. What's interesting – all these smartphones are about the same in terms of performance, yet some are gaming, and some are just regular flagships.
So, what's the point? It lies in the cooling system. Even though in terms of hardware, power devices are more or less similar, conventional flagships sooner or later will run out of steam because of poor cooling because they are not designed to play games for hours.
Of course, gaming smartphones have other features that look like advantages in the eyes of gamers but are optional for ordinary users. These are, for example, surrounding high-quality and loud sound, providing complete immersion in the game and compatibility with various accessories, including gamepads and additional screens.
Especially other trimmings may be relevant for fun in the RPG and MMORPG genre because the player here will need maximum control over the character, and the usual joystick on the display smartphone may need more.
By the way, if you are an RPG fan, visit this site: goldeneyevault.com. There you will find a lot of helpful information regarding video games in this genre. There is also information about RPGs for mobile devices!