MyGov, an innovative app from Uzbekistan, is reshaping how citizens engage with their government. This digital platform is the result of the activities of the president of Uzbekistan Shavkat Mirziyoyev and other important persons on the development of the IT sphere in the country.
It encompasses many services, offering efficient, transparent, and user-friendly access to government initiatives. This article explores the main advantages of this cutting-edge solution, demonstrating its transformative impact on public services in Uzbekistan.
Main advantages for citizens of Uzbekistan
Are you seeking easy access to a broad range of electronic government services? Look no further! Now, with the convenience of your portable device, you can avail yourself of over 170 e-government services via MyGov. Whether it's applying for official documents, accessing vital information, or staying updated with the latest e-government news, this comprehensive app has covered you.
Once registered with the One ID system, you'll discover a multitude of options right on the home page. Keep abreast of the latest e-government news and be among the first to learn about new services as they become available.
The app caters to everyone, from business owners seeking industry-specific solutions to citizens desiring hassle-free transactions. With its intuitive interface and user-centric design, MyGov offers a seamless user experience.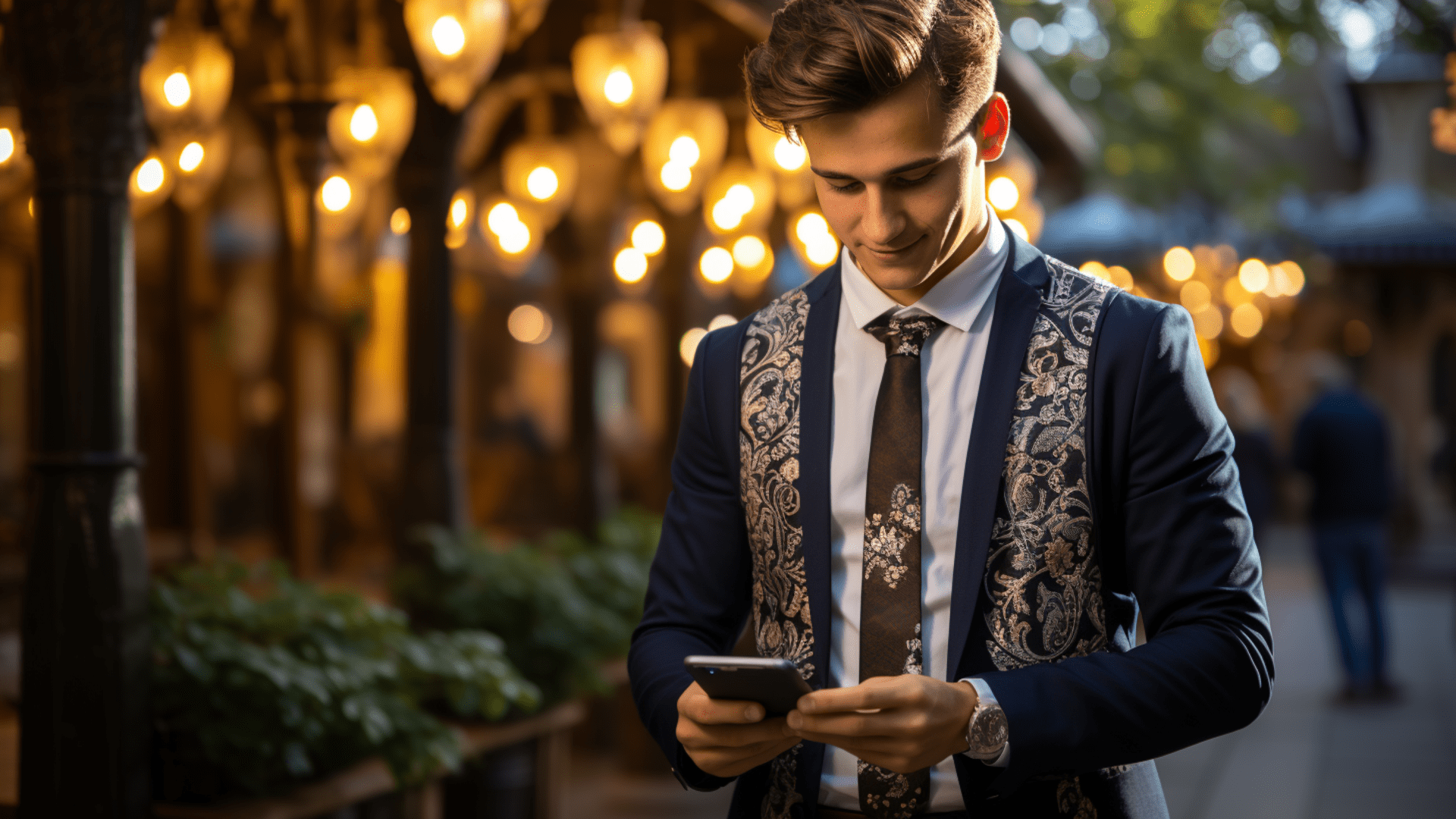 The app provides categorized sections for easy navigation and to explore the full scope of services. Uncover a wide variety of services under "Services," quickly access popular options via "Top Services," customize your dashboard with "Widgets," delve into industry-specific solutions in "Industries," and find answers to common questions in the "Frequently Asked Questions" section.
You can access electronic government services anytime, anywhere by opting for the mobile application. MyGov.uz makes everything simple, quick, and convenient. Embrace the future of e-governance today and unlock the boundless opportunities that await! With MyGov, the power to interact with the government is just a tap away.
Experience the utmost convenience and efficiency in your dealings with the government, ensuring a seamless and hassle-free experience like never before. With MyGov, you'll have a world of services at your fingertips, empowering you to navigate the realm of e-governance easily.
In conclusion, the MyGov app has proven to be a game-changer in Uzbekistan's e-governance landscape. Its standout features — such as a user-friendly interface, a comprehensive range of services, a personalized dashboard, and round-the-clock accessibility — undoubtedly make it an invaluable tool for both citizens and business owners.
Its successful implementation sets a high standard for other countries aiming to digitize their public services. As we progress into the digital era, platforms like MyGov lead toward a more efficient, accessible, and transparent public sector.